Coin Laundry Equipment
When you purchase Coin Laundry equipment from A C Power Company, we understand that you are providing a service to the public.
Our Coin Laundry equipment is the toughest and longest-lasting you can buy. It is designed for the lowest water and energy consumption, highest profitability, and best results, so you can be confident that you are choosing the very best commercial laundry equipment.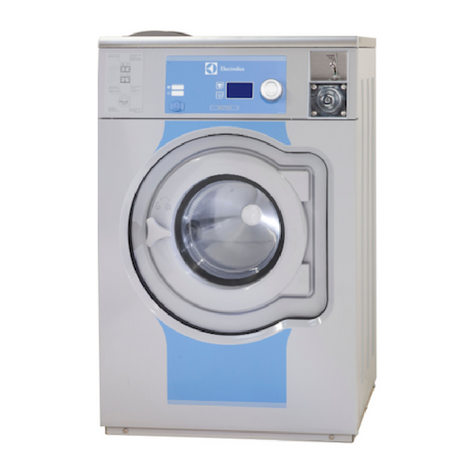 Electrolux: Put the powerful Electrolux brand to work for your business.
Electrolux makes the highest quality, most innovative laundry equipment on the market. When you invest in an Electrolux Coin Laundry machine, you get the highest quality and efficiency, which means better results for your customers and lower utility bills for your business.
Your Old 40 lb. Washer vs. Electrolux 45 lb. Washer
Electrolux saves you
gallons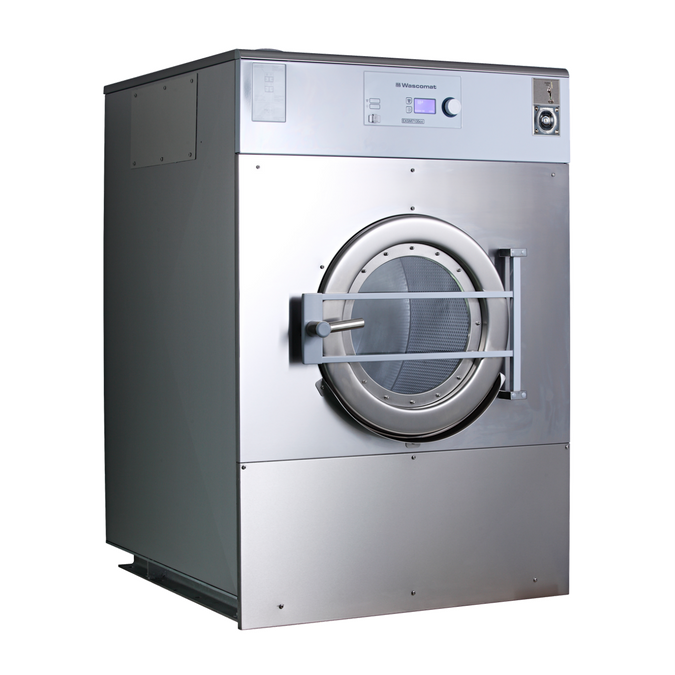 Wascomat: The trusted classic, still innovating after 50 years serving the laundry industry.
Whether you're opening a new laundromat or replacing old equipment, now is the perfect time to invest in a brand the laundry industry has relied on for more than half a century. Wascomat Coin Laundry equipment is designed for long life, value, quality — and BIG energy and water savings.
Replace 8 of Your Gas & Water Guzzling Washers With New Wascomat Washers

Crossover: High quality commercial equipment at a lower cost.
Built specifically for the coin laundry business, Crossover is the only semi-professional machine on the market. It is designed to last more than 15,000 cycles — 2-3 times the life of appliance type washers. Plus, Crossover washers use 60% less water than your average top loader!
Replace 6 of Your Top Loaders With 6 Crossovers
Order your Coin Laundry Equipment today!